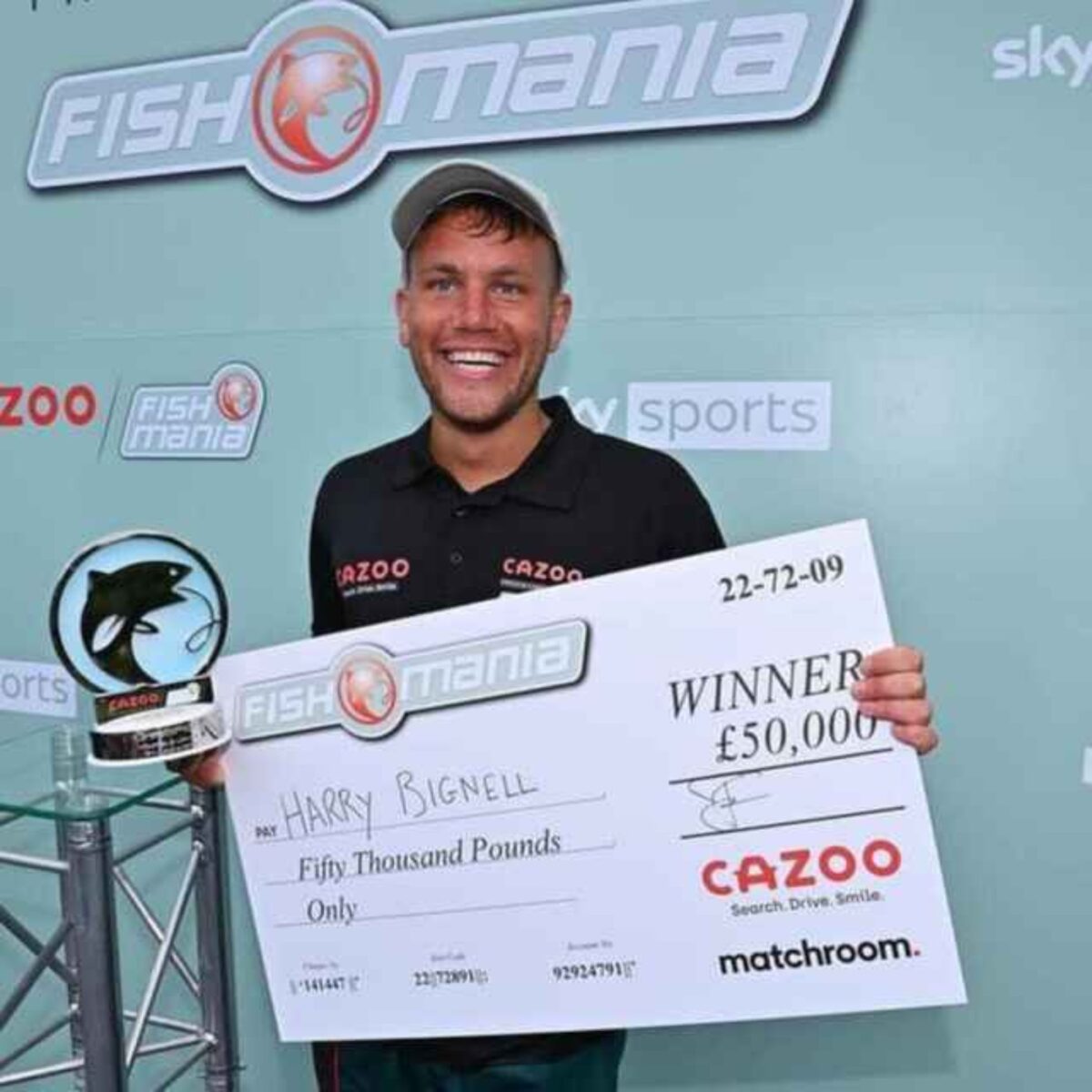 In this special episode we have one Big Chat with 2021 Fisho Mania Champ Harry Bignell.
We begin talking about Harry's formative years and quickly get stuck into some of Harry's previous results across the UK Champs and Whiteacres Festivals and how his techniques and tactics have developed for big Carp.
We talk about the record of Northern Based Anglers in the Fisho final and also discuss some of the querks of fishing in front of the Sky Cameras.
We also share both of our thoughts on the coverage of Fishomania along with an interesting response when questioned if he would fish for a well known Yorkshire match team!
Harry ends with his top tip when targeting commercial Carp…A must listen for any Commercial Match Angler.
Support this show https://supporter.acast.com/two-pints-of-maggots-a-packet-of-hooks-the-fishing-podcast.
---
See acast.com/privacy for privacy and opt-out information.