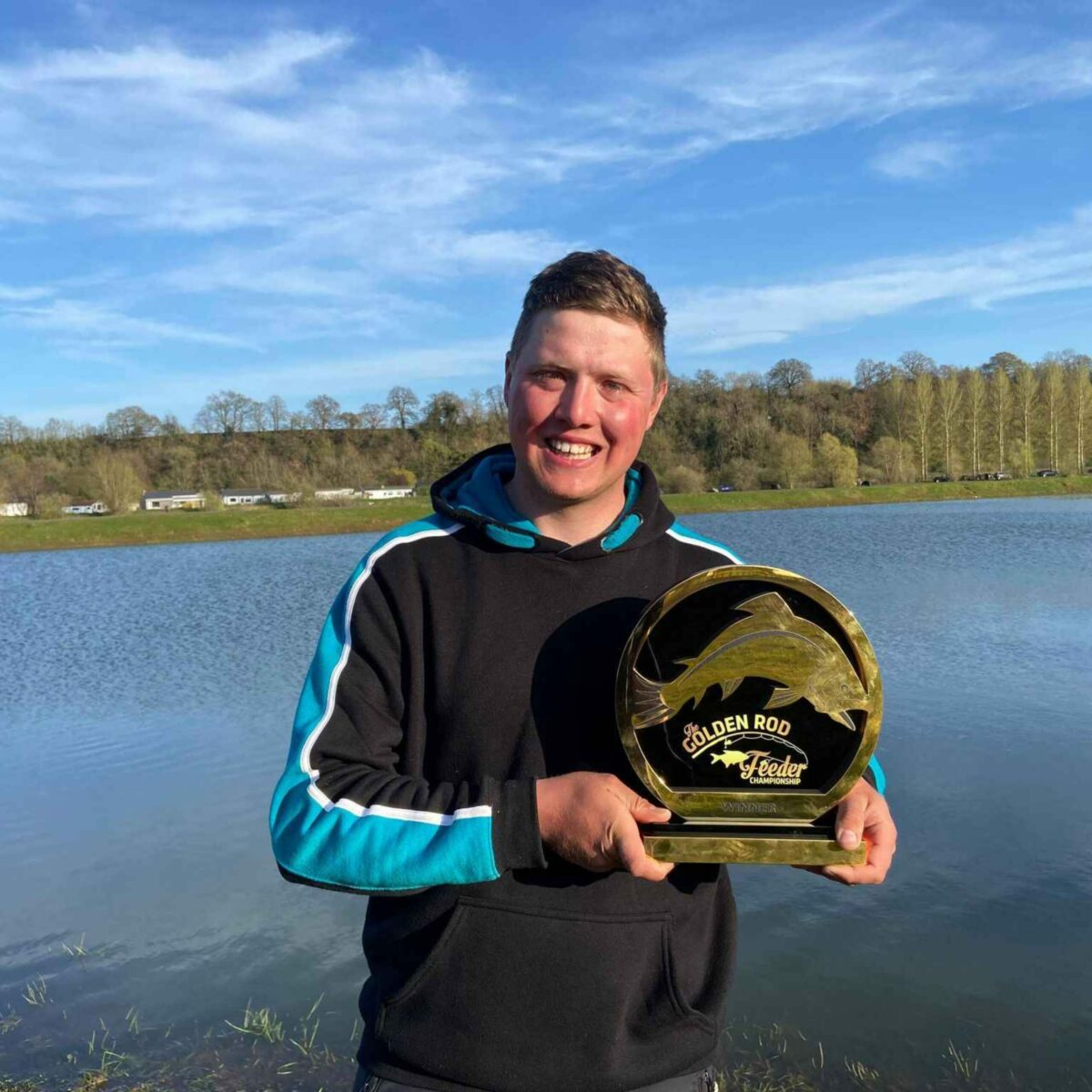 In the seventh episode of the second series, Dave talks to Drennan backed 2021 Golden Rod winner, Alex Dockerty.
Alex is the face many thousands of anglers will see when visiting Drennan Lindholme Lakes in North Lincolnshire, as the resident coach and face of the onsite tackle emporium.
As well as talking about the ongoing evolution of the Lindholme complex, we also discuss how Alex progressed from a Junior into a serial big match finalist and ultimately… winner.
Alex has an honest and approachable manner and is only too keen to answer listener questions and give some top tips for commercial match angling.
In the press pack, Dave looks at the latest interesting stories in the angling press, along with the Tackle shed, giving thoughts on the latest bargains and any other new fishing items and bait that caught the eye.
Support this show http://supporter.acast.com/two-pints-of-maggots-a-packet-of-hooks-the-fishing-podcast.
---
See acast.com/privacy for privacy and opt-out information.