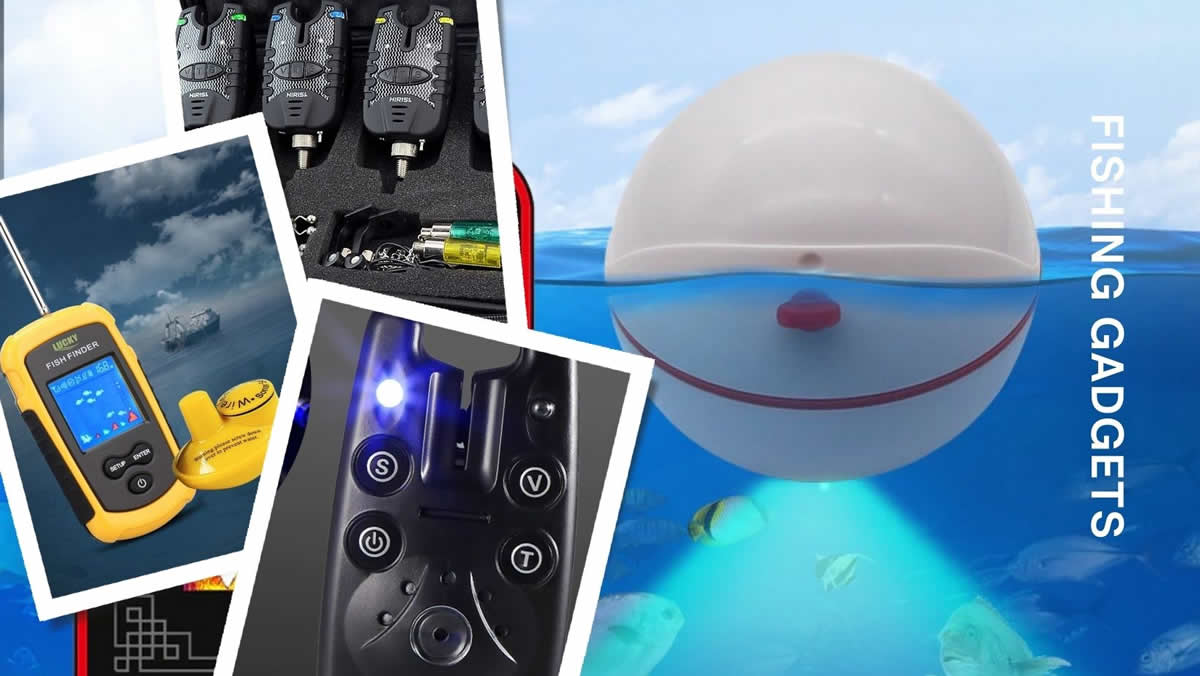 Fishing Gadgets
---
the latest electronics for angling
We all love gadgets and electronics to help us fish better. They can be useful tools – but never better than experience and fieldcraft -to help us find fish.
You can buy a selection of useful fishing gadgets and electronics here.
Electronic Fishing Gadgets
---
We all love gadgets and there's always something new coming out where fishing is concerned. We are constantly on the lookout for fun new gadgets to help you with your fishing.
From bite alarms through to fish finder sonar keep up with all the latest and affordable electronics for fishermen by visiting back here often.
Popular Categories