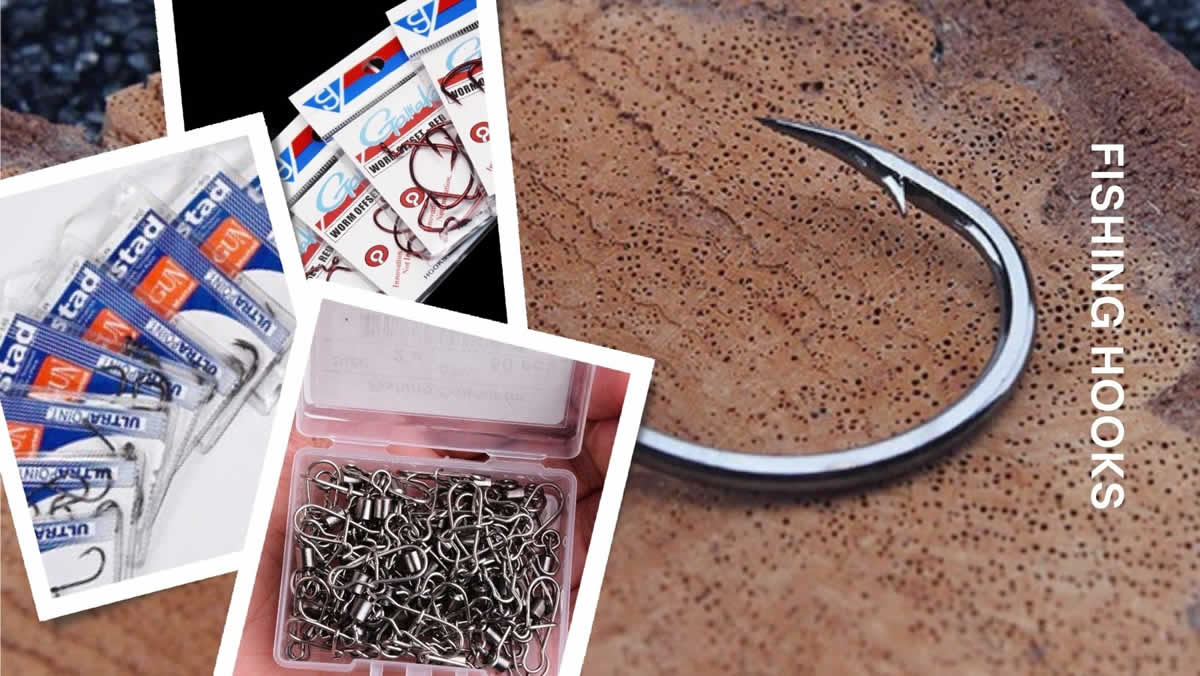 Fishing Hooks, Weights etc
---
terminal tackle for angling
Everything you need for your end tackle to help you to land the fish. From hooks to swivels and weights we offer a range of end tackle at value prices.
Our end tackle includes UK legal weights other end tackle accessories.
Showing 1–20 of 94 results
Showing 1–20 of 94 results
Fishing end tackle
---
Check out our range of end tackle when you next need weights, swivels and hooks. We only feature the best quality in end tackle as it's probably the most important piece of kit for fishing.
We sell both big brand names and also our own labels from factories that make some of the big brands. This means you get the quality associated with the best in fishing tackle but at a much more affordable price.
Our factory label fishing hooks are made of superior quality carbon steel to ensure they stay solid and sharp. This is essential for hooking the fish cleanly and bring it into land.
We also have high-quality steel swivels and other end tackle equipment for your fishing day out.
All our end tackle such as weights, hooks and swivels are made to meet UK and EU standards so there are safe to use in Britain.
Popular Categories