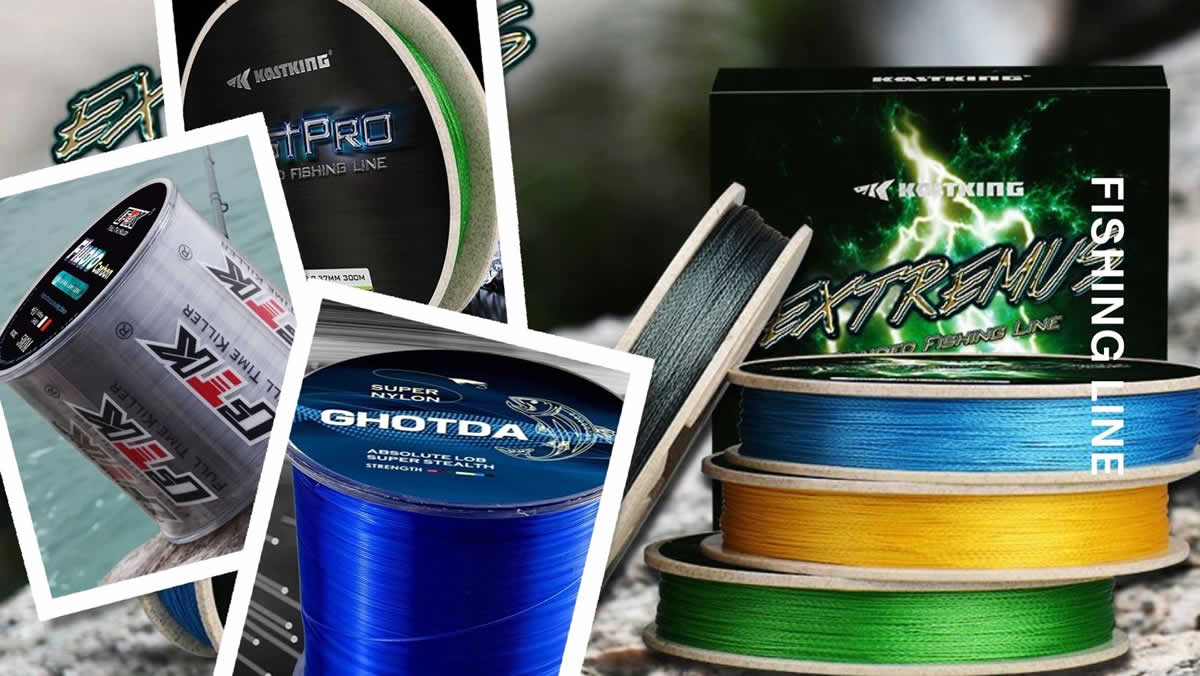 Premium Fishing Line
---
fishing line for sea and coarse angling
Check out our wide range of premium fishing lines. We can provide single monofilament lines through to heavy-duty 12 stand braided lines for the really big fish.
When on a budget, check out our great value Ghotda branded fishing line.  Made by the same company in China that has made lines for big brands for over 10 years. Quality lines at non-branded prices.
Fishing lines for sea and coarse fishing
---
Explore our rich range of premium quality fishing lines. From high-quality professional lines with carbon coating to quality value-driven options, we have a fishing line for most anglers.
For everyday recreational fishing, our single monofilament nylon lines make an affordable and reasonable choice.
When heading for the big fish in the sea or even the big carp in the lakes then our range of braided fishing lines are for you.
We feature lines from the big fishing brands through to economy lines direct from the manufacturer to save you been more money.
We highly recommend Ghotda as a go-to brand for your cheaper fishing lines. They've been making advanced fishing lines for big brands for over 10 years. Their own label fishing line meets high standards at a fraction of the cost of using the big-branded line.
Popular Categories