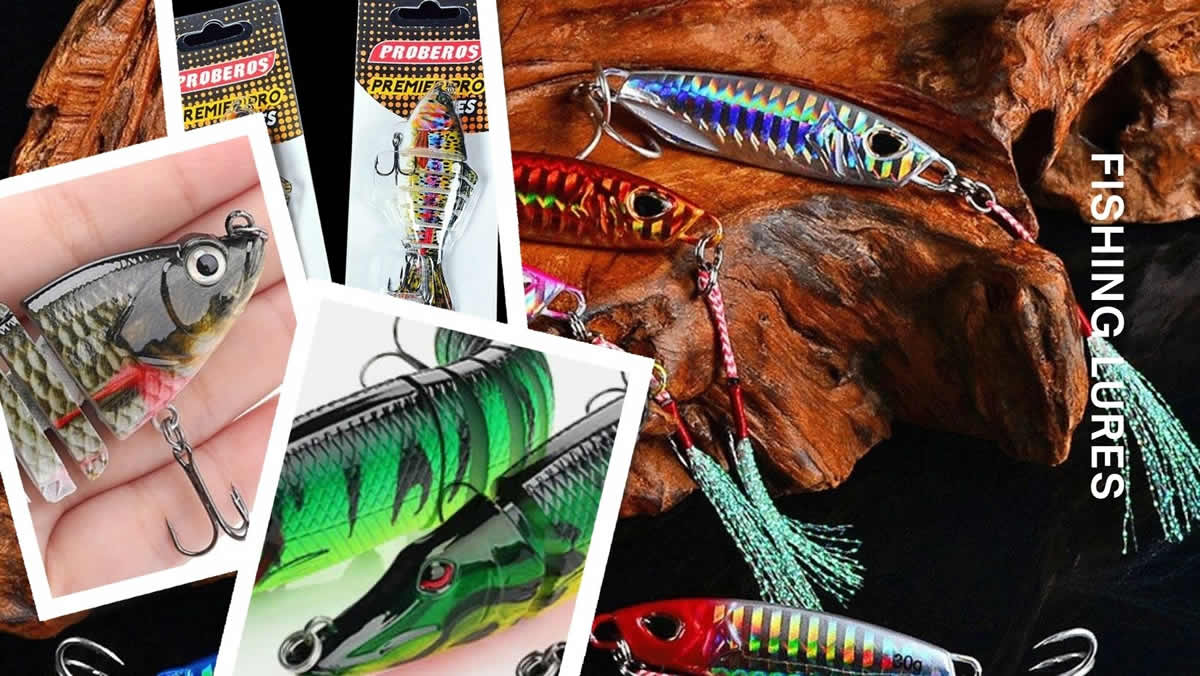 Fishing Lures, Baits etc
---
artificial baits for angling
With a wide range of lures and artificial baits, you are sure to find just what you need at Tackle King. Check out our large packs of lures to get the very best deals and prices.
From sea fishing through to specialist pike fishing you will find a lure for your fishing needs.
Artificial Lure Types:

Showing 1–20 of 282 results
Showing 1–20 of 282 results
Artificial baits, lures and jiggers
---
We have a huge range of artificial baits including;
spinners,
jiggers,
wobblers,
crankbait
and a whole lot more!
When you need to stock up on your artificial baits we have some great deal, especially on the multi-packs. 
We supply most types of artificial baits however due to environmental and sustainability reasons we do not sell small silicon and plastic baits.
We still sell large silicon baits such as frogs and squid but we do not sell small soft baits such as artificial maggots ad worms. This is part of our sustainability action to reduce our contribution to plastics in rivers and seas. With most private fishing venues also having bans of small soft artificial baits we think staying with live bait or freeze-dried versions is much better than plastic versions.
Popular Categories