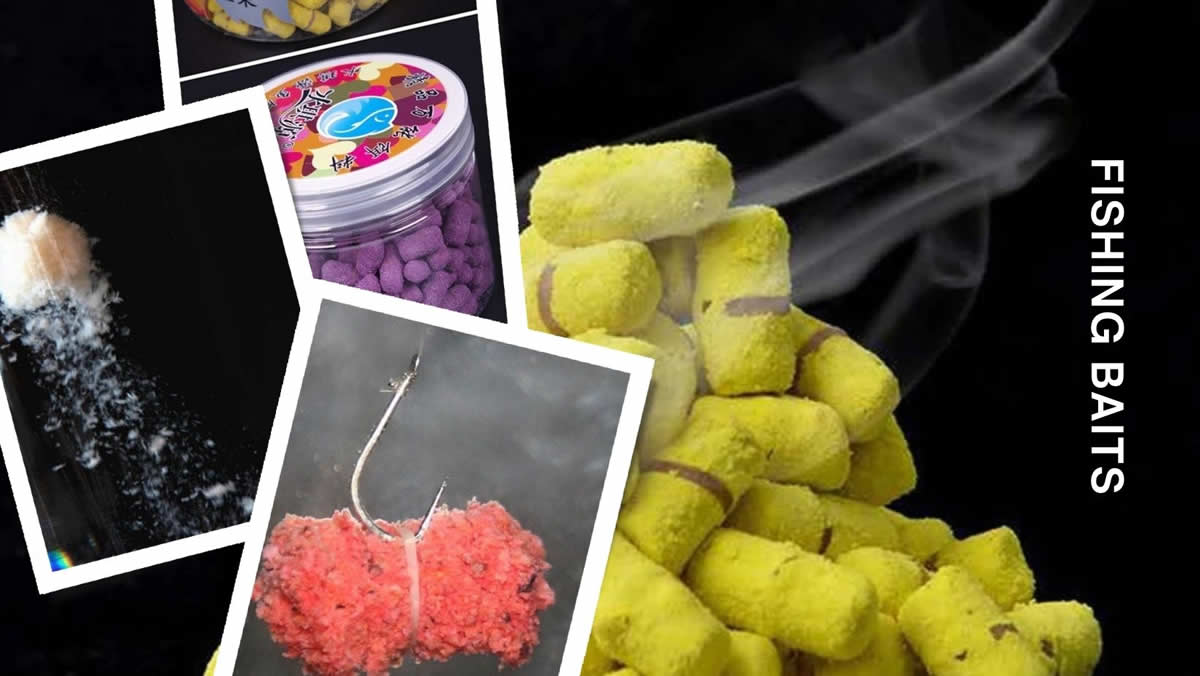 Fishing Natural Baits
---
natural biodegradable baits and additives
Enjoy our range of natural fishing baits. no micro-plastics to pollute the waterways. 
We have dried baits that just need soaking before use. We also have a big selection of flavours and scent additives for those who make their own ground bait. 
Check out our range of natural protein-based boilies and pellets.
Showing 1–20 of 40 results
Showing 1–20 of 40 results
Natural fishing baits and powders
---
Check out our wide range of natural fishing bait and powders. Whether you need some dried bait or mixing up your own special recipe ground bait we have something for you.
Freeze-dried lugworms, maggots and other baits are perfect to have handy. They are easy to store and use. Just leave them to soak for a couple of hours and you can have some juicy natural bait for fishing.
For those who enjoy making up their own ground baits, boilies and pellets then check out our range of bait additives to give irresistible flavour, colour or scent.
Making your own fishing bait is a really economical way of fishing and by using our additives you can make them as attractive to fish as any professional or commercial baits.
Popular Categories