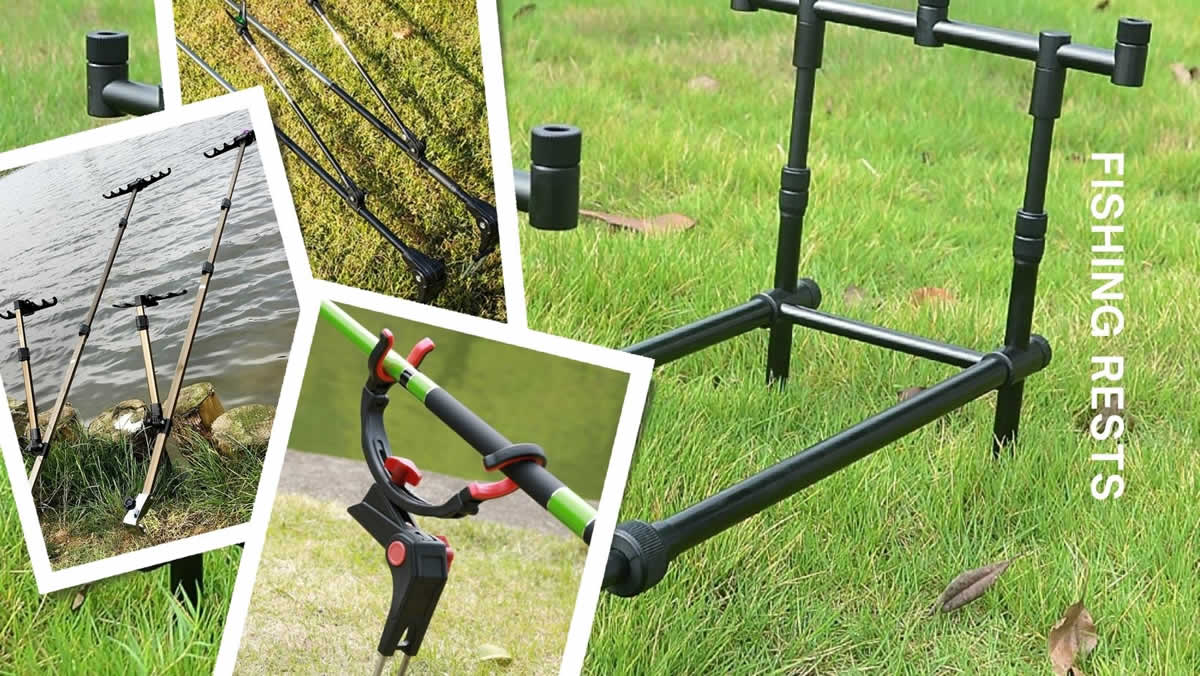 Fishing Rods Rests
---
rod rests and holders for anglers
Discover our range of quality rod rests and holders. We have models that fit on the side of a boat and also peg into the ground on the bank.
We sell single rod rests through to multi rod rests for the more avid angler.
Rod holders for fishing
---
Whether you need a rod rest for a boat or a bank rod rest we have a small selection of rod holders that will meet your needs.
Always remember that when using multiple rods there are regulations that ensure fish are not left on a hook for an unnecessary amount of time.
In both England and Wales when fishing with more than one rod then the distance between the two outermost rods must not be more than 3 meters. Also, rods must not be left unattended.
Our range of rod holders includes simple stick holders through to telescopic rod holders and on to more technical rod holders that will strike automatically when it registers a bite
Popular Categories