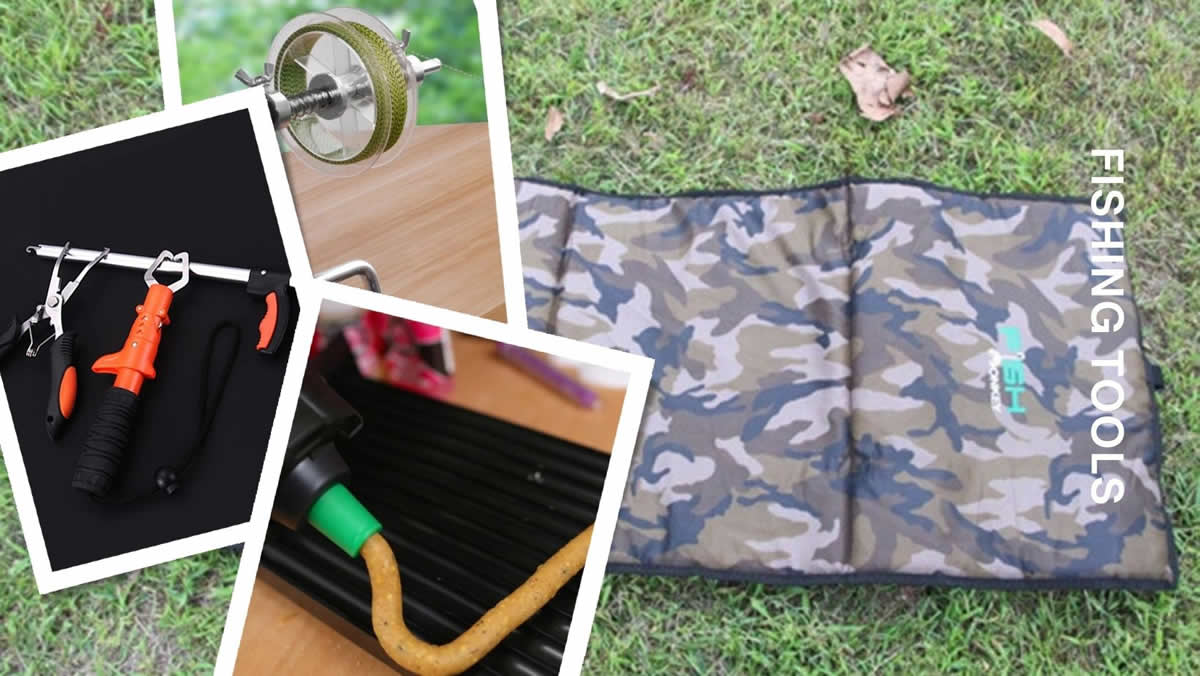 Fishing Tools
---
essential accessories for anglers
We have all the essential tools and accessories you need for fishing. From hook removers through to pliers and line cutters.
We are always looking for new tools to sell so check back often for our new fishing accessories and essentials.
Showing 1–20 of 25 results
Showing 1–20 of 25 results
Essential items for fishing
---
We sell a range of essential tools and items for fishing. These include items such as;
hook remover,
pliers,
fishing knife,
baiting aids,
spool winders,
hook tying aids.
There are lots of tools to make life easier when out fishing. We are always looking out for these tools. We want to offer some of the best value fishing aids available. So check back often to see what's new.
Popular Categories