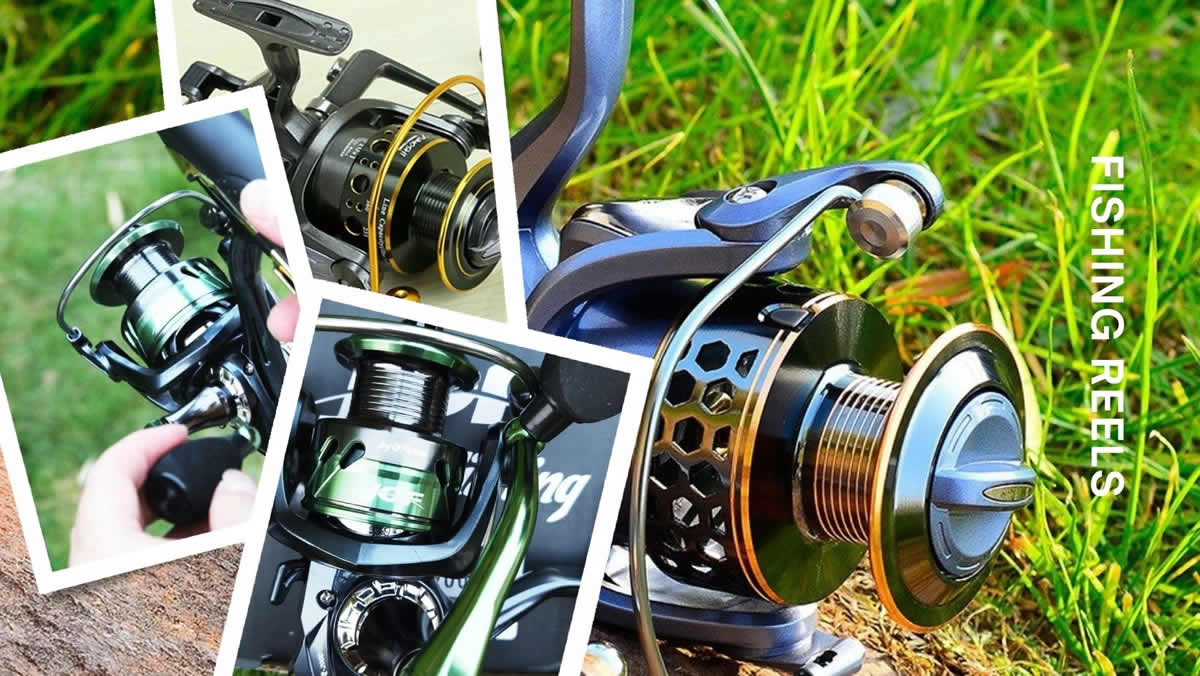 Fishing Reels
---
reels for leisure and professional anglers
A huge range of fishing reels that are perfect for both leisure and professional anglers. 
With reels to suit most sorts of angling from sea fishing to carp fishing, you will find the perfect reel for your needs in our store.
For leisure anglers fishing on a budget check out our go-to range of affordable fishing reels from Ghotda. They manufacture for a number of brands and the Ghotda brand is their own label fishing tackle.
You will find many brands of fishing reels to buy here at discounted prices.
Showing 1–20 of 62 results
Showing 1–20 of 62 results
Discounted fishing reels
---
We sell a wide range of fishing reels suitable for both coarse and sea fishing. In addition to many big brand reels we also stock value-priced factory own labels. These own labels give you quality reels at a much more affordable price.
For those fishing on a budget, we highly recommend the Ghotda own-label brand. This label is a manufacturer of fishing reels for many known brands. this means you get great quality at a low price. Perfectly priced for the recreational angler or family fishing on a budget. They offer reels for both sea and coarse angling.
In addition to own label reels, we also offer a range of big brand reels for the more avid angler or for competition and match fishing.
We can provide you with reels suitable for general angling through to monster carp size reels.
Some of the features our fishing reels have, depending on model, include;
high ratio
magnetic braking
dual braking
heavy drag maximums
We have models of reels suitable for;
baitcasting
spinning
sea fishing
Check out our brands which include;
Ghotda
Daiwa
Penn
Okuma
Shimano
Kastking
Popular Categories