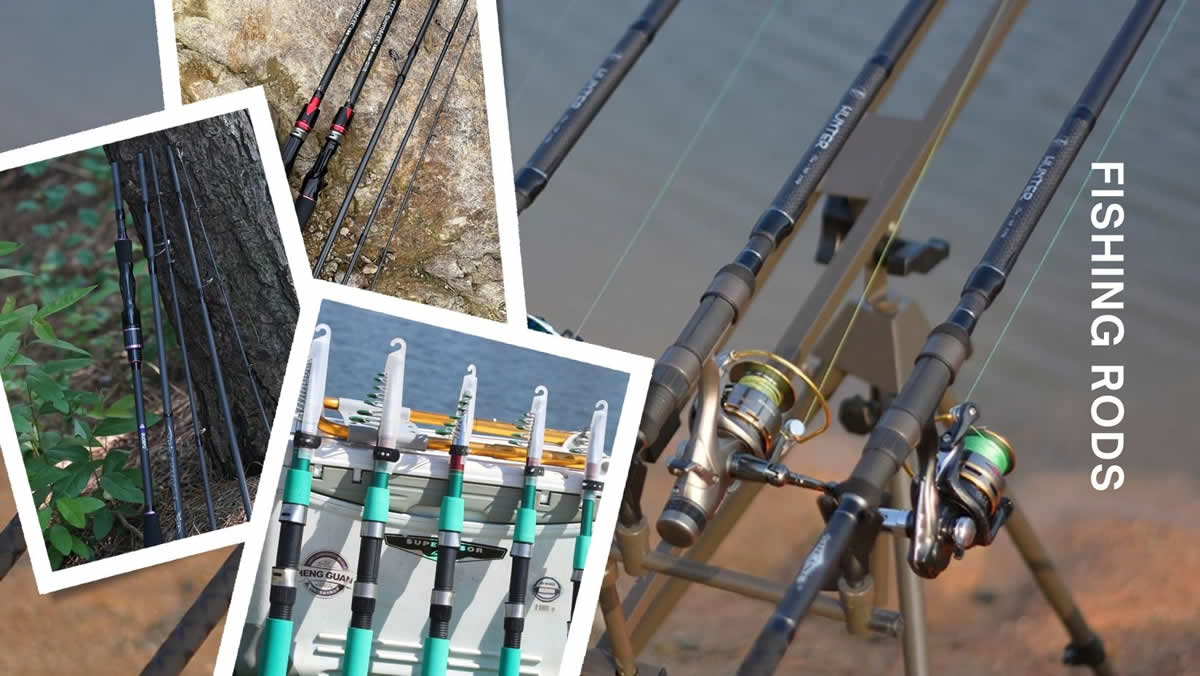 Fishing Rods and Margin Poles
---
rods and poles for all types of angling
We have a large range of quality fishing rods and poles. We offer all types of fishing rods from baitcasting to match and sea rods. for fishing in the margins check out our range of poles.
Fishing rods and poles for all budgets are available in the range featured below.
Showing 1–20 of 72 results
Showing 1–20 of 72 results
Fishing rods and margin poles
---
We have a selection of fishing rods and margin poles for you to buy. Our range includes some of the best-known names in fishing tackle and also value-driven manufacturers own label rods and poles.
Our rods are suitable for all types of fishing. We have margin poles to accurately place your hook and bait into the margins of the river or bank. 
We also feature a range of more traditional rods that are suitable for coarse fishing; either baitcasting or match fishing.
A number of our fishing rods have been designed for use in the harsh and corrosive environment of sea fishing. Look out for rods that have ceramic line eyes - an important feature for sea fishing rods.
With big names from the likes of;
Rapala,
KastKing,
Abu Garcia,
Daiwa,
Shimano
we have quality rods that are suitable for the avid angler and match fishing.
For the leisure angler or family fishing on a budget then we have the value-driven own label of Ghotda. A wonderful selection of rods that are low cost but built with great performance standards - as you would expect of a manufacturer working for some of the biggest brands.
We are always looking for good quality and value for money rods and poles to sell. so check back often and see which of the latest models are for sale through Tackle King.
Popular Categories