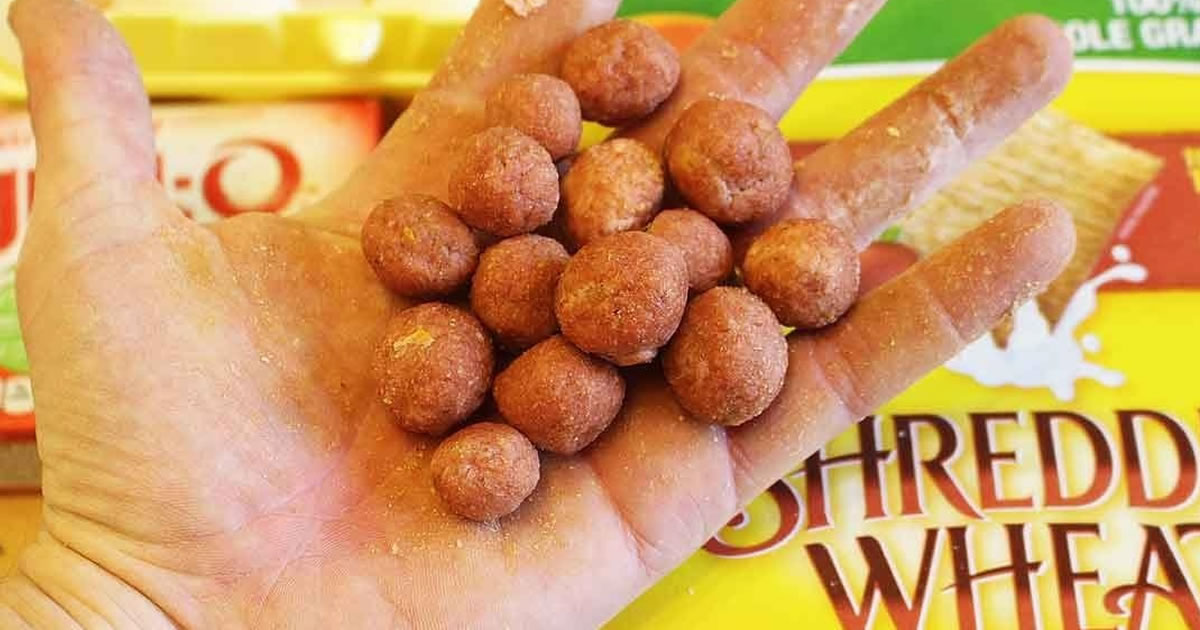 Homemade fishing baits
---
video tutorials on how to make homemade fishing bait
There are plenty of commercial fishing baits available. There are packs of ground bait that are ready to mix or bottles of boilies that are ready to use.
But making your own bait is easy to do and adds to the art of fishing. Making a mix is very cheap and you can customise with colours and flavours.
Here are some of my favourite video tutorials on making homemade bait for fishing.