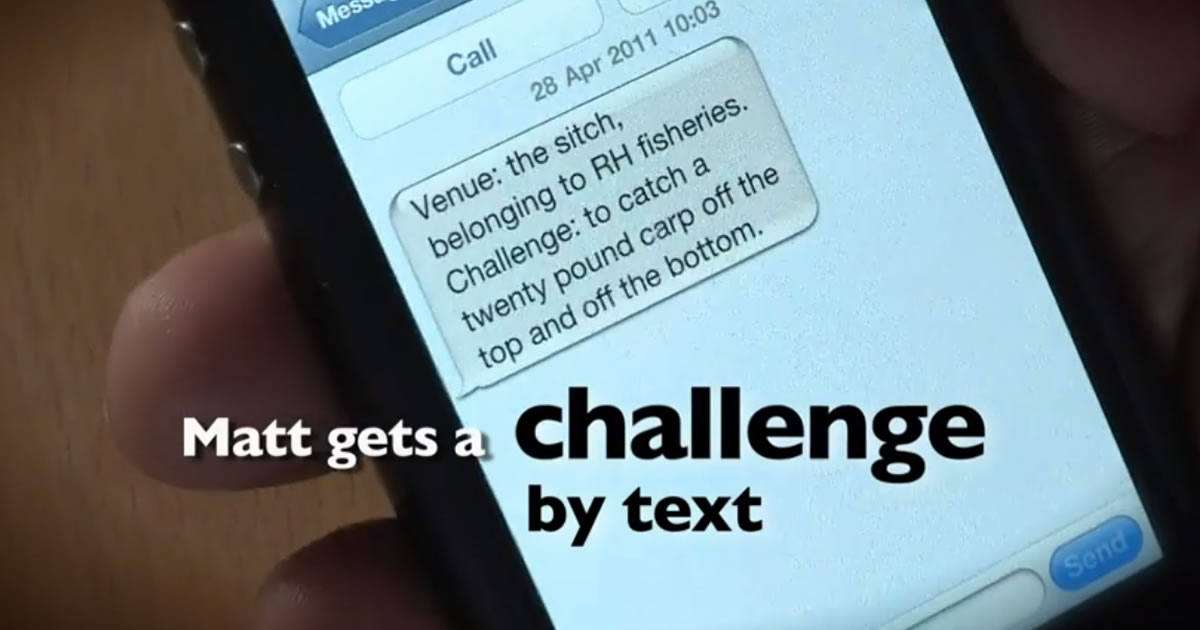 Winter is back with us and there are some long dark nights ahead, but that does not mean we need to pack away our thoughts and love of fishing. Use the cold winter months to catch up on some top fishing programmes that is available on Amazon Prime TV.
Here is my pick of the bunch. So sit back, cast over to the big screen, and watch these great fishing TV programmes currently available if you are a Prime member.
A 2020 series that features some of the most extreme sports fishing on the planet. Presented by Michael Folkes this series crosses the planet from Fiji to Alaska and on to Australia. It's all about pitting your wits against some of the biggest game fish on the Earth.
The first programme of the series sees some top sports anglers take to their kayak and take on thresher sharks.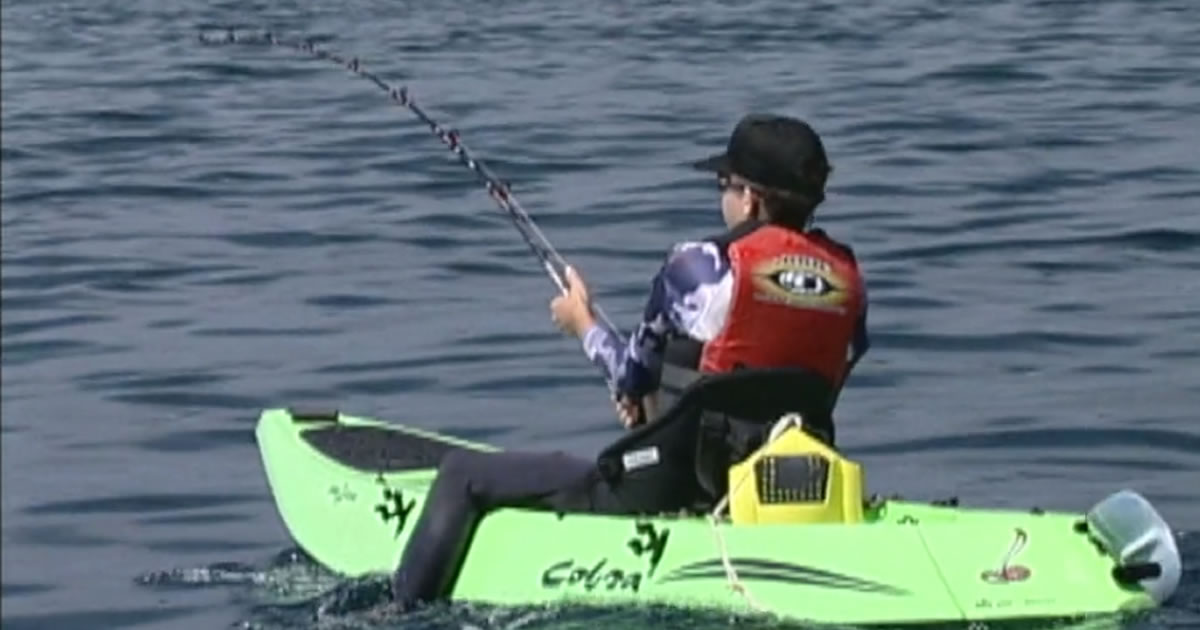 Top British angler Matt Hayes gets given a challenge in each episode and he has 24 hours to complete it. Each challenge is set by angling writer Richard Lee. This 2020 series provides some great entertainment and also fantastic scenery and fishing locations.
Each morning Matt gets a text of his challenge. He has to work out where the fishing location is and also has to get there and catch the target fish.  A great exploration of some of Britain's hidden fishing locations and, as always, excellent presentation by Matt Hayes.
Take some time out and binge on the fabulous series when the weather is to cold to go out.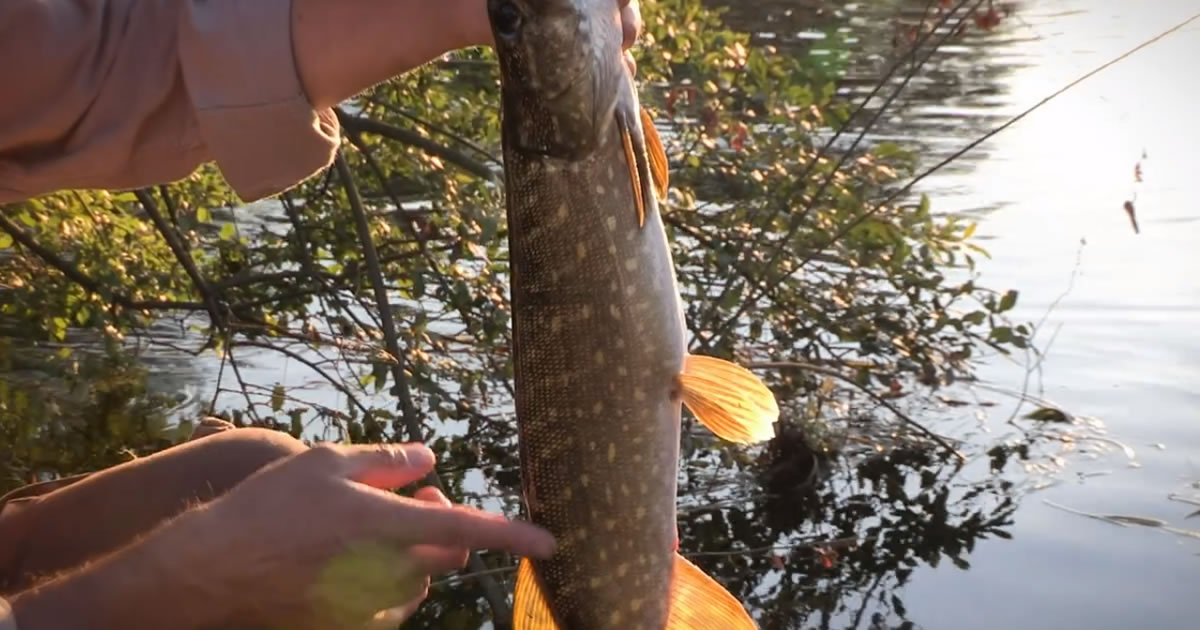 Reality shows are all the rage and this one is just perfect for anglers. It follows the exploits of Australian fishing charter company 'Big Cat Reality'. As you would expect being based in Australia there is some big catches heading the way of their clients.
Made in 2020 this series gives a great look behind the scenes of running a large charter boat – but there's plenty of big game fishing to binge on as well.
The Australian sun and amazing fish species will definitely get rind of the winter blues in the UK.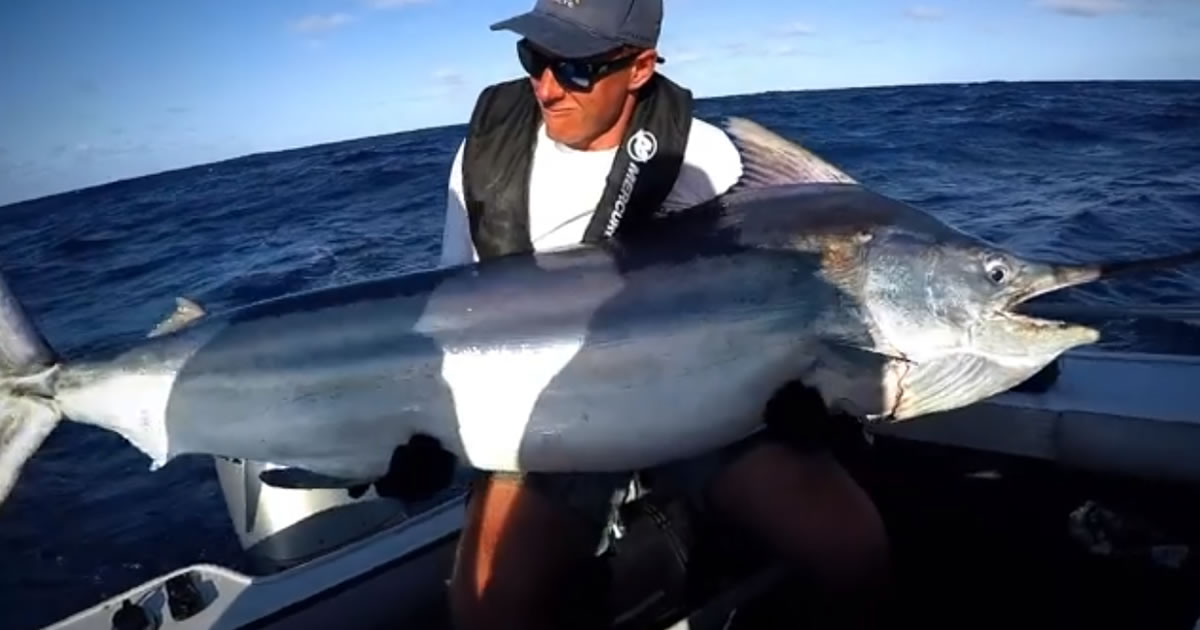 Always worth a second watch and widely claimed to be one of the best fishing programmes ever made in Britain. The stunning scenery, unforgettable underwater filming and an iconic narrator in Bernard Cribbins, this series will get you fired up to get out and fish no matter what the weather.
 Bernard Cribbins is a national institution and his style of narration is perfect for this series. But the real highlight of this 2009 series is the production quality and filming, Hugh Miles has produced a British angling classic. The series follows angler Martin Bowler around some of Britain's iconic fishing spots. 
By the end of this series any novice angler will be able to identify pretty much all the the most popular British freshwater fish species and have an understanding of their behaviour and how to catch them.
A glorious 'blast from the past' for avid fishermen.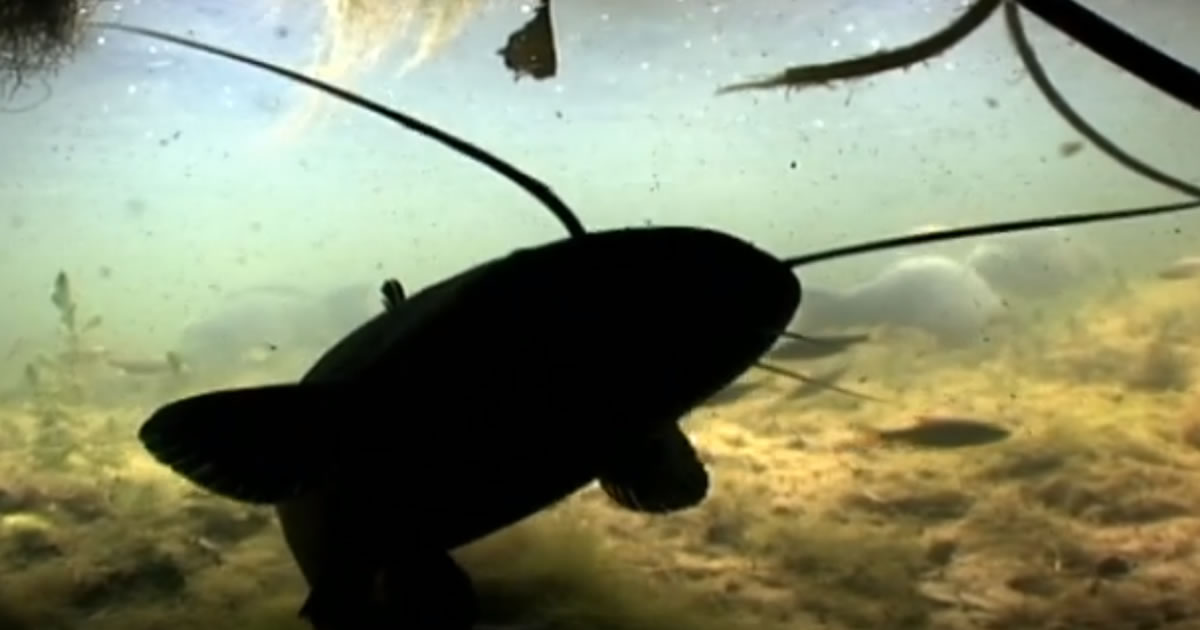 One of my favourite series on Amazon Prime and I've watched it a number of times. This  2017 series sees Matt Hayes and Babs Kijewski go on an amazing fishing trip to Canada. As you would expect from the country there is some amazing back-drops to the fishing spots.
Matt and Babs head out to lakes and rivers to find the big fish of Canada. It's an underplayed and enjoyable series that doe not have the hype of adventure sports fishing programmes but that does not reduce it's impact.
Matt and Babs work really well together, both have a love of fishing and are accomplished anglers. There's not many TV fishing series that feature a female angler so this added another enjoyable side to the series.
It's series like this that has put Canada right at the top of my bucket list for fishing at some stage – well at least it's second to Norway.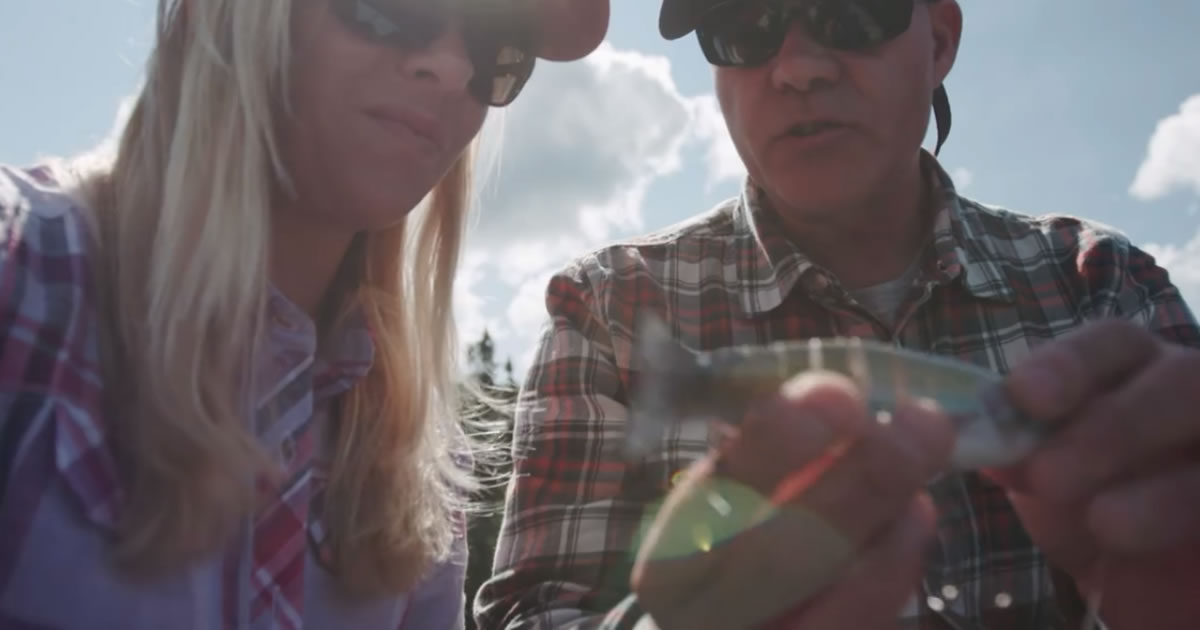 So that's my 5  top series to watch on Amazon Prime this winter. All of them are free to watch if you have Prime membership.  Most of them should be available on Prime throughout the winter.
I know Amazon have been pruning a lot of series, films and programmes recently from their Prime catalogue. They now have a lot less option and now tend to spend a set time on Prime and then rotated back on later.
I hope my picks keep you entertained and informed on fishing throughout the dark winter months.
If you have any favourite fishing programmes on Amazon Prime – whether free or paid for – drop them in the comments below.