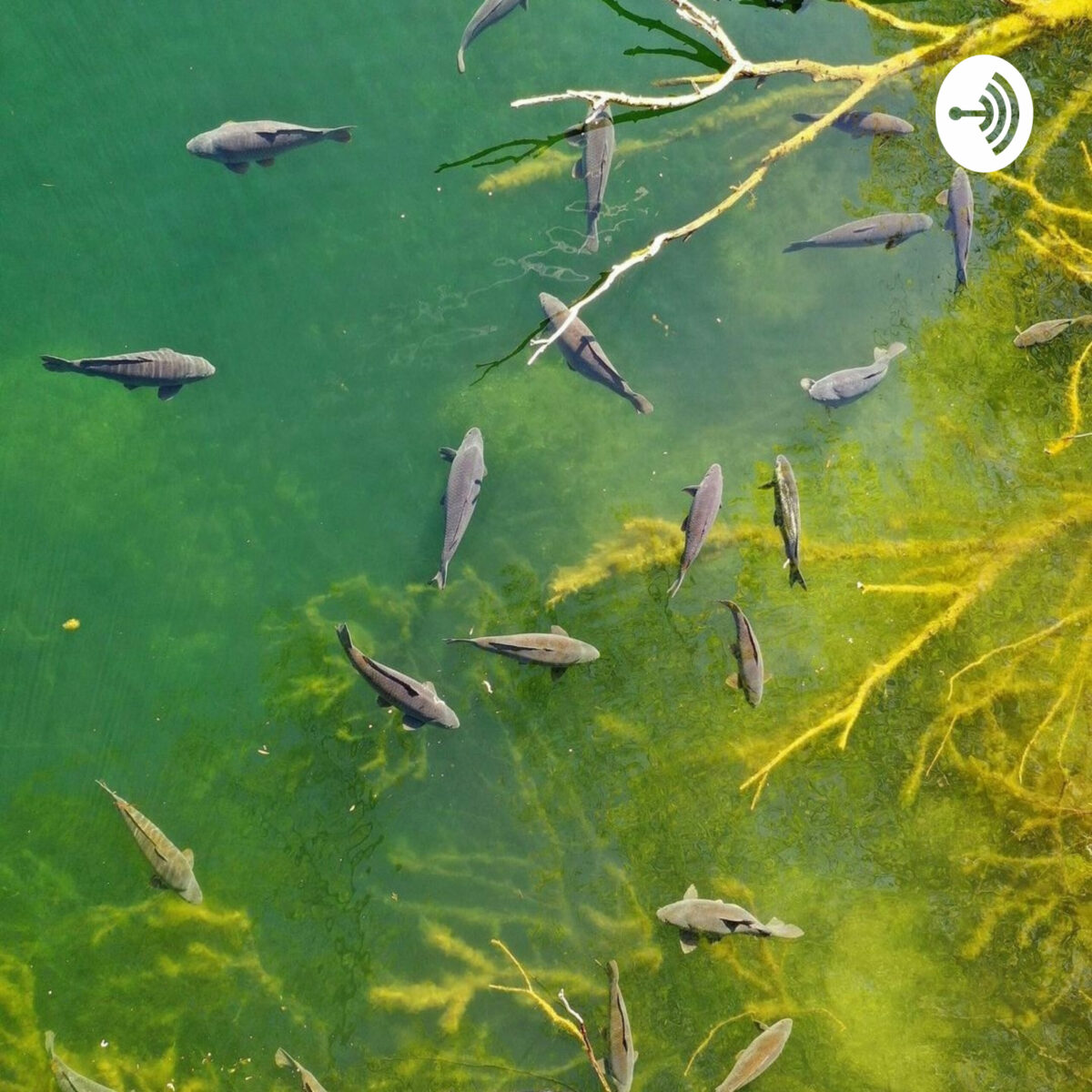 This episode is long overdue along with my two Guests on it, Please Welcome both Paul & Lee who are for this episode on the bank live for the recording.
Paul is someone i have known from when i was 11 years old and he has always from that age been Carp Fishing, Lee who is Pauls pal (With a Dodgy Email address) LOL has been part of the Trio for many years
Both are on the bank fishing a water in Kent but the big Question is will one of them get a take live on recording… Well your have to listen and see!!
Mr Wild could not be on the podcast for this one as he was working but a very Special person make his podcast debut 51 Minutes in!!
This was a pleasure to recording with my two Guests and these two will be on another Episode soon
Producer Nathan Manning
Facebook: CarpGeezeers
Instagram: Carp.Geezeer
Email: Carpgeezeer@gmail.com
Enjoy Everyone