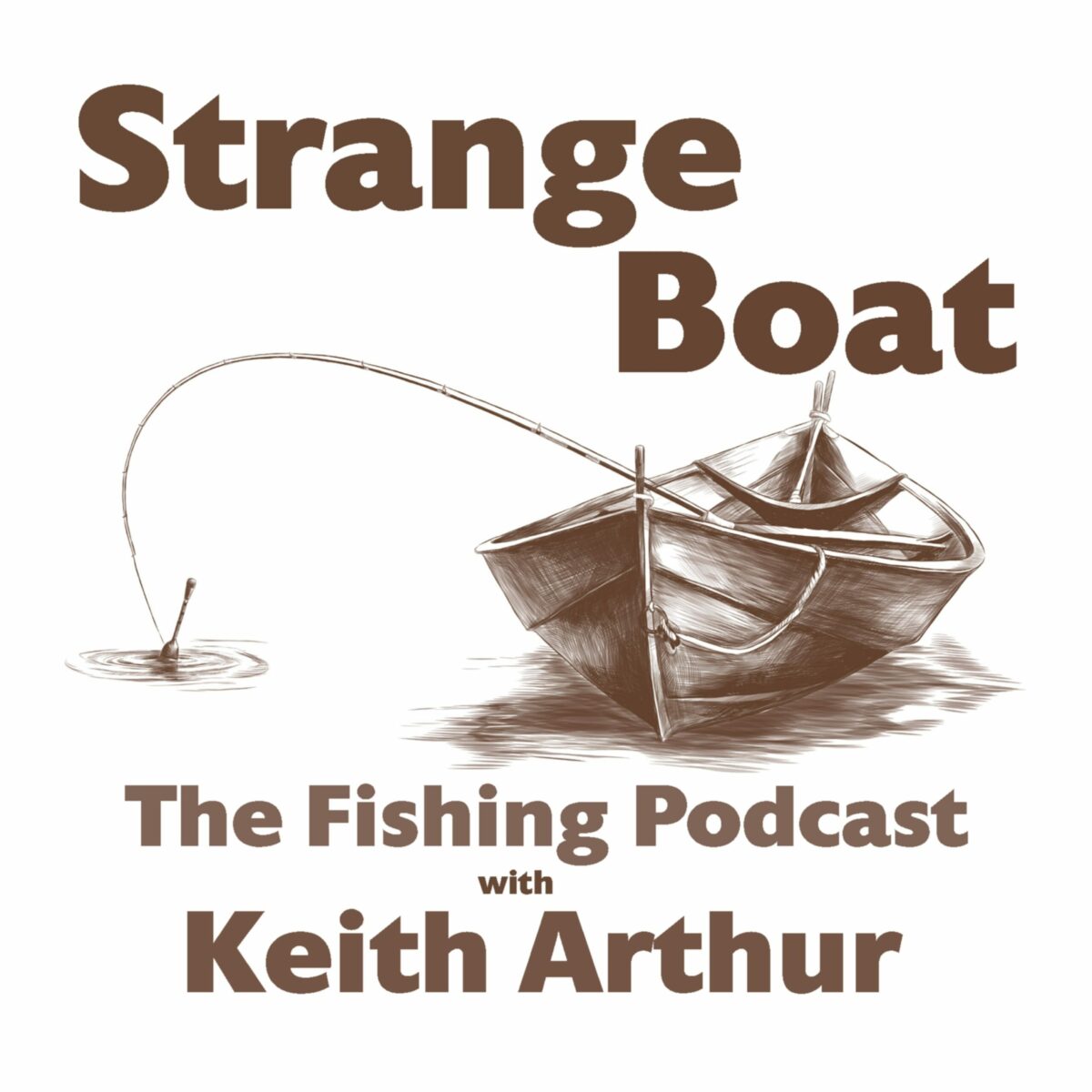 All round angler and good guy, Simon Hartop has known Keith for many years. He angles for most species but carp fishing takes him into the wild which is where he's most at home. For Simon, who does a bit of teaching now and again (!) angling is a way of life. In this Strange Boat chat, Keith reveals Simon's musical tastes which had a very strong midlands mod influence but turned to rock when he heard his Dad's copy of Deep Purple in Rock!
Support this show https://supporter.acast.com/strange-boat.
---
See acast.com/privacy for privacy and opt-out information.