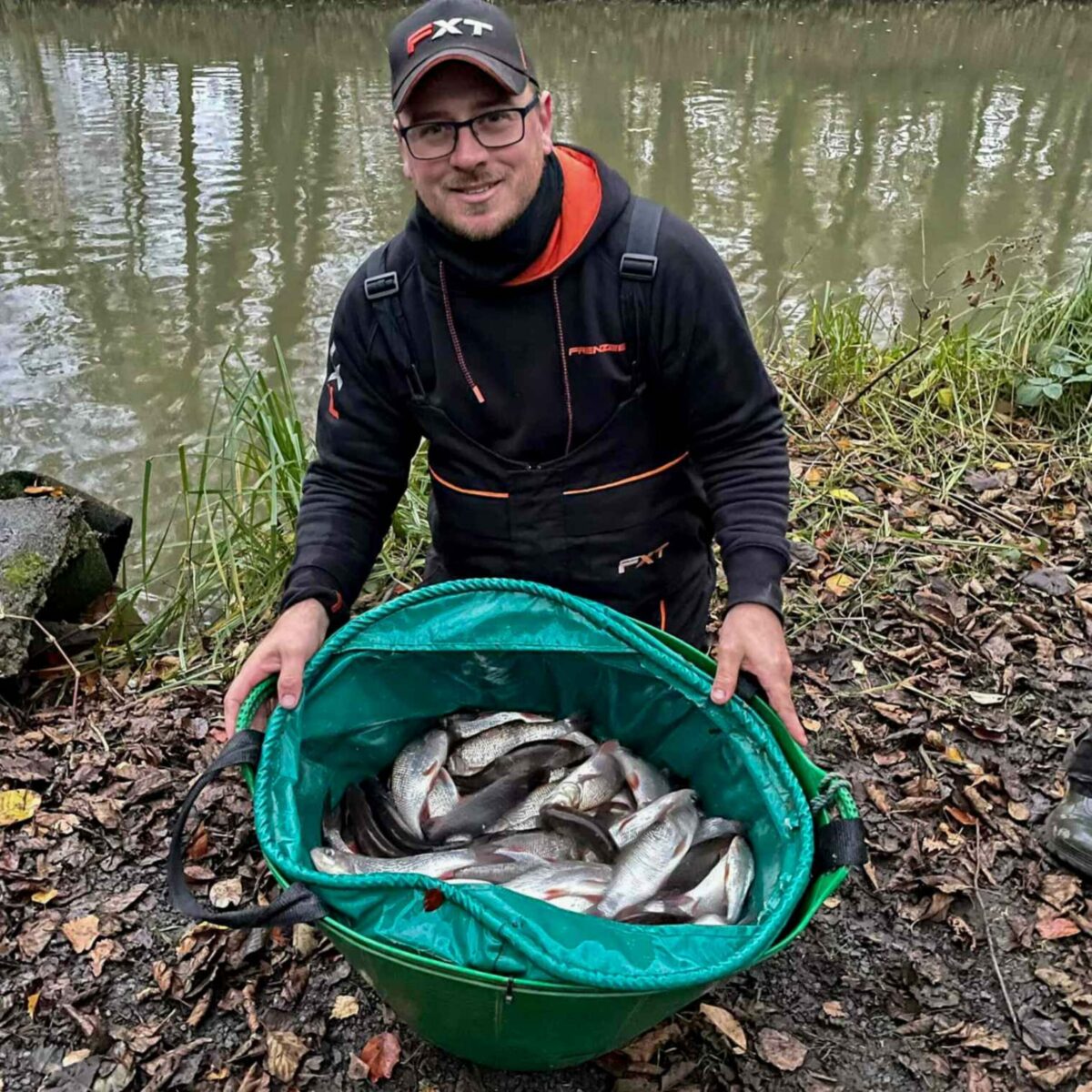 In the third episode of 2022 and series 3, Dave talks to Frenzee backed former Matchman of the year, Adam Richards.
Adam has a serious pedigree over the last 15 years on the UK match scene, competing on the biggest stage across a variety of venues. Adam talks us through his formative years and how he became the youngest ever Kamasan Matchman of the year winner aged just 18. Since then, numerous big money final prizes have eluded him, but surely it is only a matter of time before Adam has his name on one of the major trophies.
In the press pack we look at the 2002 Fish O Mania Final and the controversy which came about and the methods which have evolved since.
In the Tackle Shed we talk about Catapults, the latest products from Preston Innovations and look at what was available 20 years ago in the Tackle shops,
Support this show http://supporter.acast.com/two-pints-of-maggots-a-packet-of-hooks-the-fishing-podcast.
---
See acast.com/privacy for privacy and opt-out information.